Solar Panel Energy, Ajax, ON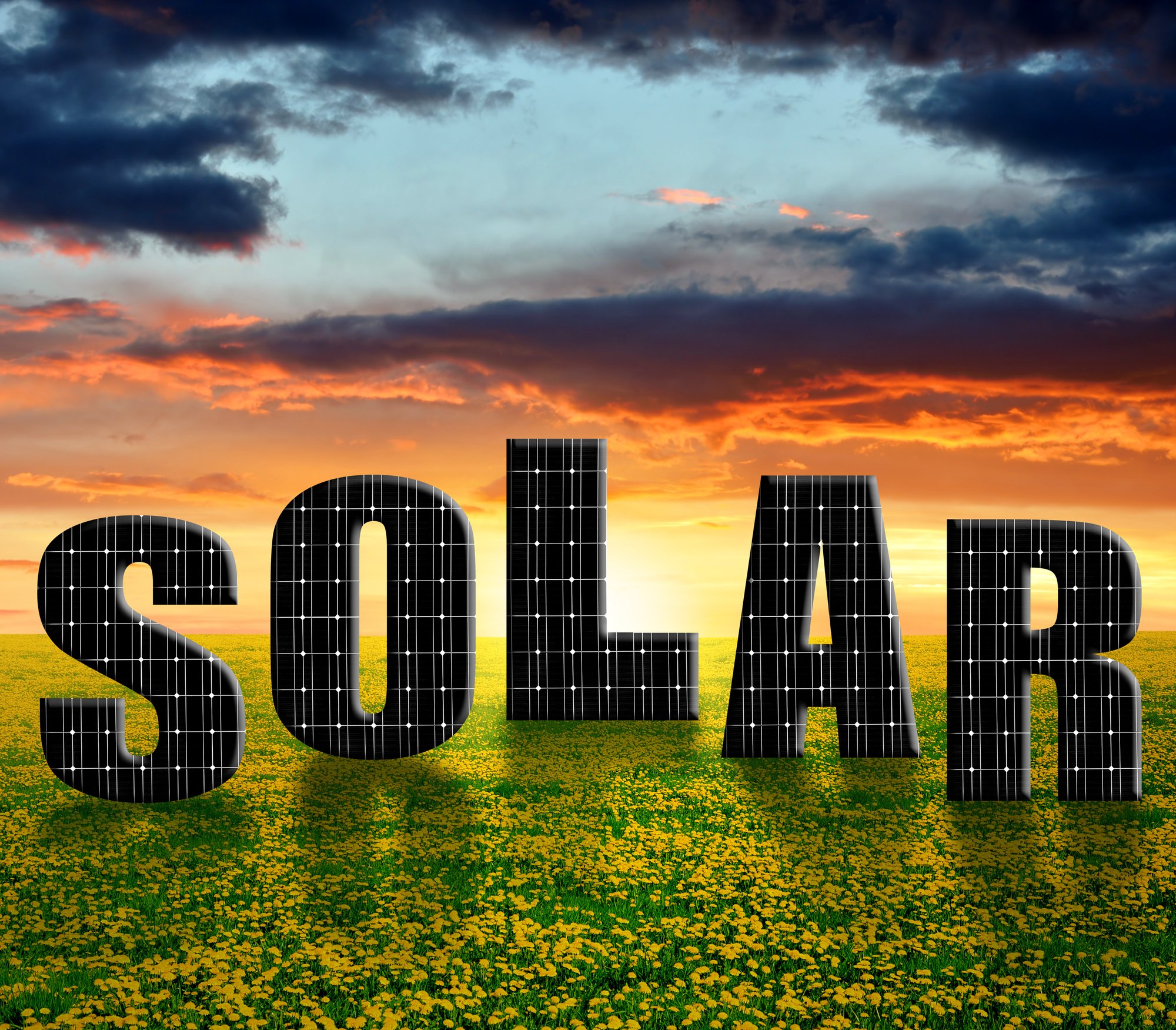 If you have an industry that relies on off-grid solar power or remote industrial uses for grid-tied solar panels, you know that it's a great idea to utilize batteries to store the energy generated by the panels. Unfortunately, batteries require periodic charging and discharging in order to be used at maximum efficiency.
Battery Backup system:
The battery backup system, also called a battery backup inverter, is most commonly used in the more basic panel systems. It consists of a series of charge-discharge switches that are connected to a series of batteries. The system is simple and relatively fast installation because the individual components are relatively simple.
Alternatives to the use of batteries can include the use of a series of solar cells, which can then be connected to a central control unit. However, battery backup systems are much more effective at storing energy from the sun and the battery backup inverters are an attractive choice because they are so easy to install and take care of.
Remote Industrial Off-Grid Battery Backup System:
The remote off-grid battery backup system is typically used in remote industrial settings where the need for constant, reliable electricity is a necessity. These off-grid batteries are usually housed in the vehicle, on the boat or in the air. Remote batteries are a good option if you need a small amount of power when the grid doesn't supply enough power.
The backup system consists of a battery and a DC-DC converter that convert the DC current produced by the panel into the voltage required for powering a variety of devices. Remote batteries are the best option for remote locations because they have a long life span and can function with a high degree of reliability.
Off-Grid batteries are popular in remote industrial locations because they are easily installed and maintainable.
Our professional installers are able to install off-grid batteries to provide the most energy for power consumption than other types of batteries. This allows for a lower initial cost for your power system but it also means that the battery will need to be replaced more frequently. They require a charge controller, which is a battery controller that controls the amount of power supplied to the batteries and how much energy is supplied by the sun to each of the batteries.
At Ajax Electrical, our team works with some of the best Solar Panel supply companies in the country. We are able to get the best prices and value for any project you may have. We use all our contacts and expertise in the business to get the best prices for our customers no matter the size of the installation needed. Once everything is installed and up and running, you will reap the benefits of using solar power as your main source of electrical power.
Give Ajax Electrical a call today to get started on a future proof and cleaner supply of power with Solar Panel installation for your Residential, Commercial, and Industrial needs.