Residential Electrician, Ajax, ON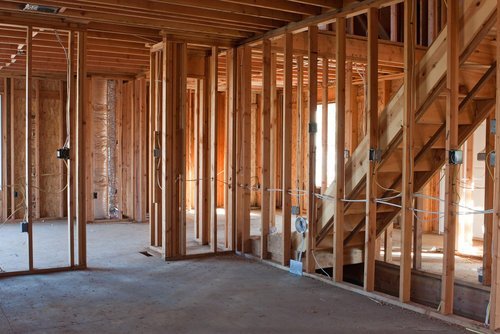 Most Trusted Residential Electrical Contractors 
Many homeowners are tempted to try and do their own electrical work in their home every day. Although it might save you a bit of money, electrical maintenance should be left to a licensed electrician. By hiring the right person through Ajax Electrical, you not only get the peace of mind that you will have the job done right the first time but you will also avoid getting hurt doing the work yourself. The dangers involved with handling are real and serious and there are a lot of injuries and deaths caused by inexperienced homeowners trying to attempt repairs on their own.
As a homeowner, working on any issues that deal with power lines yourself can be time-consuming, aggravating, expensive if not done right, and at times too trivial to try and figure out.
We have the right tools to diagnose and offer the best solutions and repairs that will be cost-effective and beneficial for you as a homeowner.
As you can see there is more detailed and intricate work involved with Residential Electricians than you may think. Hiring a professional contractor is the best decision you will ever make.
A good electrician will know exactly how to handle every project or job. We have the best and most qualified, certified, and experienced electricians in the industry as well as competitive prices for any project you throw at us. We take pride in the work we do and always ensure our customers are happy and treated like family. We always make sure that we have answered all your questions before, during, and after the project or repair work has been completed.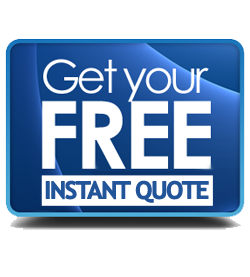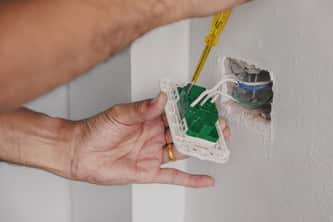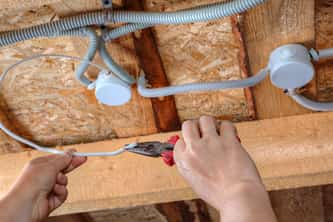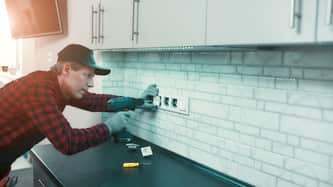 Residential Electrical Services
No matter who you decide to hire for your project or repair work, make sure that you look at who is affordable and that will give you great customer service. If you take the time to choose the right one you will be satisfied for a very long time. If you choose a company with a good reputation, make sure that you ask them what is covered with the work they perform on your home and if they are available for 24 hours emergency services. There are a lot of companies out there that aren't focused on providing great customer service as well as backing up the work they perform.
We are available 7 days of work and for any size project, you may need for us to perform. We are confident and have the necessary experience to take care of all your electrical needs. There are numerous services that are needed and that are performed in a home. Below is a list of some of the work we do every day for our customers as well as for commercial and industrial properties.
​We perform:
Knob and Tube replacement
Smart Home installations
Lutron Systems
Service Panel Upgrades and repairs
Ballasts
Switches
Breakers
Wiring
Spa, Hot Tub, and Pool Equipment Hook-Ups
Home Surge Protection
LED Landscape Lighting
LED Pool Light
Troubleshooting
Home Security Wiring
Power Distribution Panels
Home Theater Surge Protection
Backyard lighting
Swimming Pool lighting
and many more