Industrial Electrician, Ajax, ON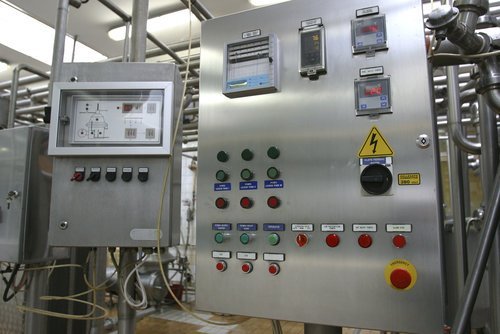 We are known as one of the best Industrial Electrical Contractors that provide services for the manufacturing, production, distribution, assembly, repair, storage, distribution, and installation of powerful equipment and machinery. We specialize in electrical construction and maintenance services.
Our contractors are able to supply specialized wiring, switches, and other parts and accessories needed for industrial applications. Our professional team will install industrial power supply systems, equipment, and machinery, and distribute power to a specific area or facility. Some commercial contractors also specialize in specialty services, such as high-voltage power, remote systems, and so on. We are able to offer a wide range of parts, components, and components that are used for different industrial applications.
Being Industrial Electricians, we have the proper tools and equipment to complete installation and maintenance projects. Industrial contractors typically have the most advanced tools and techniques that can be used to install and repair equipment and facilities.
When hiring an Industrial contractor you should hire the best like the experienced and professionals at Ajax Electrical. We can do projects from industrial electricity, circuit protection, and the installation and maintenance of equipment. It is also important to consider the type of business you are planning to start so you know what type of contractor you require.
Industrial electricians must have experience in the design and manufacture of industrial and commercial electrical equipment, circuits, and safety devices. In addition, a commercial electrician must also have the expertise and knowledge in industrial electrical installation and maintenance and repair, along with the ability to perform all phases of the installation and repair.
To find the best one and commercial contractor in your province and area for all your needs, you can either conduct your own research or talk to your local master electrician at Ajax Electrical.
Many contractors also offer design, construction, and maintenance of industrial equipment and circuit protection. We are able to and have the experience to perform routine maintenance and repair work on industrial equipment and circuit protection. Industrial electricians also provide training and technical assistance in the installation and maintenance of industrial power supplies and circuit protection.
Once you have chosen the right contractor, your first step should be to determine the level of experience that the contractor has and the time-frame needed to perform the work required. It's important to know the timeline so that it helps you get back up and running or simply started if this is a new venture you are starting out with.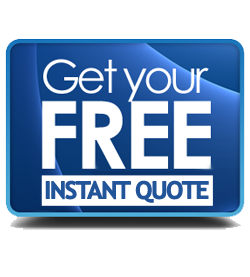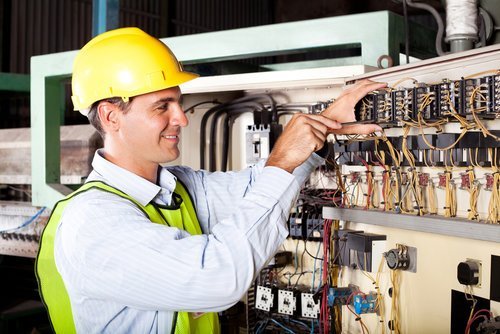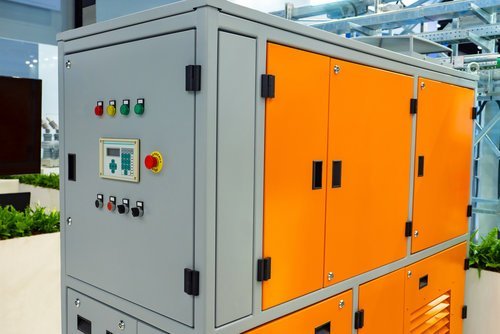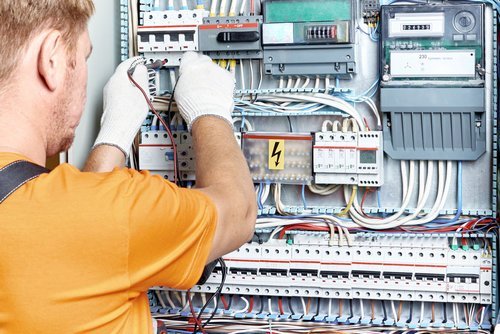 We are able to provide a variety of services from supplying the proper power requirements needed for each type of industry to many of the services listed below. When you hire us, we will come on-site to precisely analyze your industrial plant and make the best recommendations to you to make sure that your plant runs at the maximum level of performance and production as well as with the most efficient power structure for your business.
Services we specialize in:
Motor Control Centers

Large Equipment

Plant Shutdowns

Wiring & Switches

Troubleshooting & Repair

Preventive Maintenance

Machinery Hookup

Transformation and Primary Voltage Distribution

Power and Lighting Utility Services

Devices and Wiring

Control Integration

Control Panels

Programmable Controllers

DC Power Wiring

Control Wiring

VFD's

Overhead Cranes

Security Lighting

Energy-efficient lighting