Knob & Tube Replacement, Ajax Electrician, ON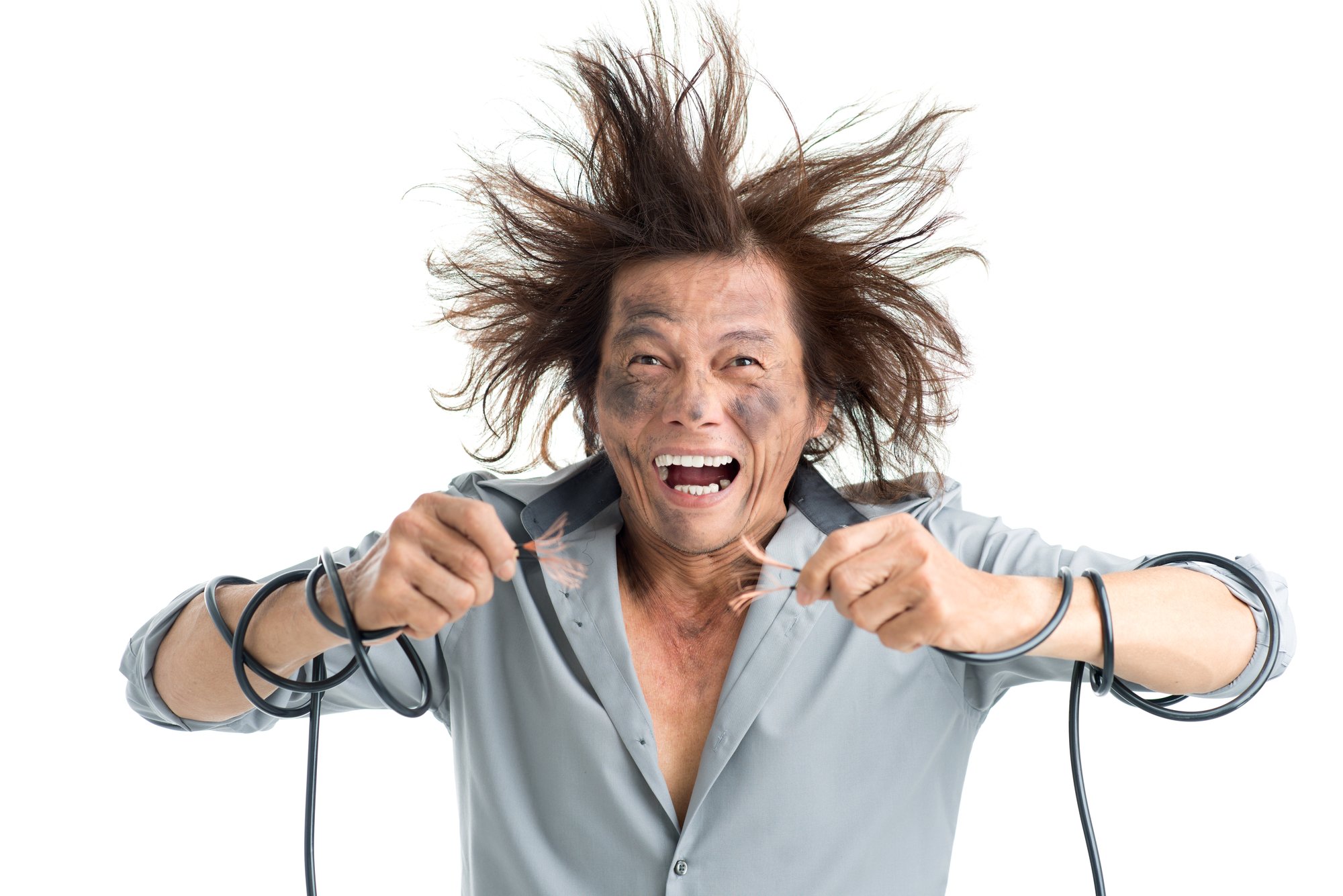 When your home is on the verge of being rewired, it's a good idea to get some professional help in determining the best way to go. A local electrician near you can give you advice about what kind of wiring you need and tell you about the different ways in which you can go about fixing it, depending on the type of wiring you have.
Knob and tube wiring is often used in older homes when they were first built over 60 years ago and no longer used in the industry today. Not only is it no longer code-compliant but it is a danger to have the old knob and tube wiring in your home. However, this is something that can be taken care of by the professionals at Ajax Electrical. Our team has dealt with many older homes in downtown Toronto as well as in older colonial homes. More often than not, knob and tube replacement takes time as it involves removing the complete wiring system of your home and replacing it with new up to date industry standard wiring that is up to code. Our electricians will educate you on the whole process, the time needed, and what we recommend for upgrades. It's in this process that we can install Smart Home technology that is future proof as well as energy-efficient and cost-effective in the long-run.
It might cost a bit more having to remove old wiring and replacing it with the latest and greatest, but you will have the peace of mind that your home will be safe for years to come. It's important to call a contractor if you know you have an older home or if you feel that your home is not operating effectively with day to day power usage.
To find out if you have the correct wiring in your home and that it is safe from fire hazards as well as any power surges, it is best to book an appointment today with our team so we can come out and assess your home and give you the proper recommendation and evaluation of your complete system. It is important to consider whether your wiring is rated for the size of your electrical panel upgrade as well and that is part of our assessment process.
The length of your wire is also important when it comes to knob and tube wiring replacement. The longer it is, the more flexible it can be, and the better it can be used for any kind of installation.
Once you have the time to review the report we will provide you with, we can discuss the best possible course of action to take to have your home rewired. Even though it might take a bit longer for this process due to the work involved, our team will always work diligently and effectively to get the work done in a timely manner to give you peace of mind that your home is safe again.
Call us today for a FREE evaluation for replacing your old knob and tube electrical wiring of your home.